Ali Jan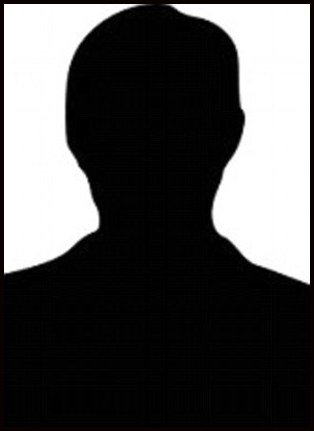 Nationality: unknown
Date of birth: unknown
Place of birth: unknown
Capture: Zormat Valley, Paktia Province, Afghanistan, August 2003
SSCI prisoner number: 68
Entered CIA custody: 1 August 2003 – 14 August 2003
Period of CIA custody: 280-289 days
Left CIA custody: 7 May 2004 – 29 May 2004
Detained: Afghanistan
Current status: released, July 2004
Ali Jan was captured in early August 2003, during a US military operation in Zormat Valley, Paktia Province, Afghanistan. CIA records cited by the SSCI report document that he was subsequently transferred to CIA custody after his satellite phone "rang while he was in military custody, and the translator indicated the caller was speaking in Arabic." Analysis by The Rendition Project and the Bureau of Investigative Journalism has established that he was transferred into CIA custody at some point between 1 August 2003 and 14 August 2003. According to calculations published by the SSCI, he was held by the CIA for around 9-10 months (280-289 days). However, the SSCI report noted that there was "no derogatory information" on his satellite phone, and that in fact he was "wrongfully detained" by the CIA.
In January 2004, the US Government received a letter from the International Committee of the Red Cross, demonstrating that it was aware of secret prisoners in "several facilities in Country [redacted] 'incommunicado for extensive periods of time, subjected to unacceptable conditions of internment, to ill treatment and torture, while deprived of any possible recourse.'" As a result, CIA records cited by the SSCI report show that the CIA transferred 18 prisoners to US military control. Ali Jan was amongst those prisoners, although at the time the CIA "provided a factually incorrect description" of Jan, describing him as "the most trusted bodyguard of Jaluluddin Haqqani (a top AQ target of the USG)". CIA records in fact indicate that this was a different Ali Jan, who was not the man being held by the CIA.
Ali Jan was transferred out of CIA custody at some point between 7 May 2004 and 29 May 2004, and into the control of the DoD. He was eventually released in July 2004.
Sources
SSCI, Committee Study of the Central Intelligence Agency's Detention and Interrogation Program, 9 December 2014