Ghairat Bahir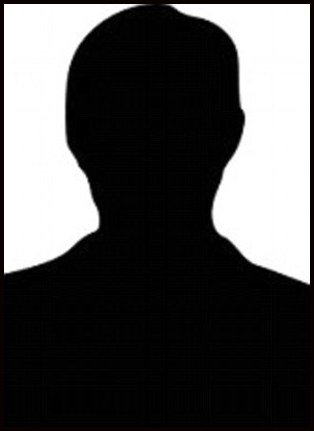 Nationality: Afghan
Date of birth: unknown
Place of birth: unknown
Capture: Islamabad, Pakistan, 29 October 2002
Captured alongside: Gul Rahman

SSCI prisoner number: 37
Entered CIA custody: 9 December 2002 – 31 December 2002
Period of CIA custody: 510-519 days
Left CIA custody: 2 May 2004 – 2 June 2004
Detained: Pakistan, Afghanistan
Current status: released, May 2008
Ghairat Bahir is an Afghan national who was captured alongside Gul Rahman and three others in a joint US-Pakistani operation in Islamabad on 29 October 2002. In an interview given to the Mail on Sunday, Bahir says that he was "cuffed, shackled, made to wear blacked-out goggles, headphones and a hood." He was then held somewhere near Islamabad for several weeks before being "stripped, shackled, internally searched and flown to Afghanistan."Analysis by The Rendition Project and the Bureau of Investigative Journalism has established that he was transferred into CIA custody at some point between 9 December 2002 – 31 December 2002. According to calculations published by the SSCI, he was held by the CIA for around 16-17 months (510-519 days). According to Bahir, speaking to Associated Press, during this time he was "left naked, sleeping on the barren concrete." He would be tied to a chair and sat upon, and hung from the ceiling, naked, for hours on end. He was given a bucket for a toilet, and the guards concealed their identity with masks and carried torches. At some point between 2 May 2004 and 2 June 2004 Bahir was transferred out of CIA custody. He was taken to a jail controlled by the Northern Alliance, before being moved to Bagram Airbase in the summer of 2004.
Whilst in Bagram, Bahir was held in a cell 1m x 2m large, shackled, wearing goggles, and with no toilet. He was forced to soil himself, and interrogated most days. After two months of solitary confinement, he was moved to one of the standard cells at Bagram, which held 16-18 prisoners who he says had been rendered from Thailand, Dubai, Karachi and Somalia.
Bahir was eventually released in May 2008.
Sources
SSCI, Committee Study of the Central Intelligence Agency's Detention and Interrogation Program , 9 December 2014
Adam Goldman and Kathy Gannon, "Death Shed Light on CIA 'Salt-Pit' Near Kabul," Associated Press, 28 March 2010
David Rose, "Why Bagram is Guantanamo's evil twin and Britain's dirty secret," Daily Mail, 9 December 2010