Jamal Boudraa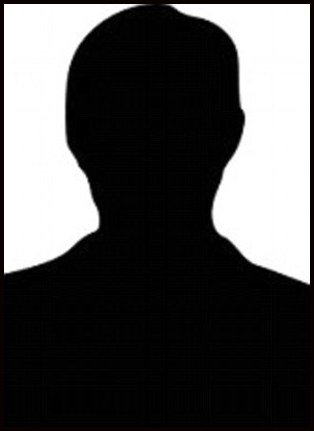 Nationality: Algerian
Date of birth: unknown
Place of birth: unknown
Aliases: Muhsin Muhammad Musheen Moqbill, Jamalidi Bourdra, Abdal Haq
Capture: Georgia, 28 April 2002
Captured alongside: Zakariya, Abbar al-Hawari

SSCI prisoner number: 3
Entered CIA custody: 1 May 2002 – 2 May 2002
Period of CIA custody: 630-631 days
Left CIA custody: 22 January 2004 – 31 January 2004
Detained: Georgia; Afghanistan (other and COBALT/GRAY); Algeria
Current status: released, as of 2010
Jamal Boudraa is an Algerian national who was captured in Georgia on 28 April 2002 and sold to the CIA. He was captured alongside two other men, Zakariya and Abbar al-Hawari, and all three were held by the CIA in Afghanistan. Little is known about Boudraa's time after capture. However, according to DoD records relating to Zakariya, the men were initially held in a warehouse for four days, before being driven to another location, examined, then taken to an airport and put on a plane.
Abbar al-Hawari, captured and held alongside Boudraa, testified at his Combatant Status Review Tribunal at Guantánamo Bay that: "There was four of us. Myself, my friend Abdal Haq [Boudraa], a Yemeni guy name Zackria, and a Chechnya driver, who was killed... The Americans didn't capture me. The Mafia captured me. They sold me to the Americans. When I was captured, a car came around and people inside were talking Russian and Georgian. I also heard a little Chechen. We were delivered to another group who spoke perfect Russian. They sold us to the dogs. The Americans came two days later with a briefcase full of money. they took us to a forest, then a private plane to Kabul, Afghanistan."
Flight data analysis has identified a landing in Georgia by known rendition aircraft N63MU at some point 1-2 May 2002. Invoicing documents then show the aircraft flying onwards to Uzbekistan, before returning to Europe. Given the close match with dates, and the pattern of hiding some flights into and out of Afghanistan by filing false plans to land in neighbouring Uzbekistan, it is likely that this flight involved the transfer of all three men to secret detention in Afghanistan. Click here for our analysis of flight data and associated documentation relating to the rendition of Boudraa from Georgia to Afghanistan.