Umar Faruq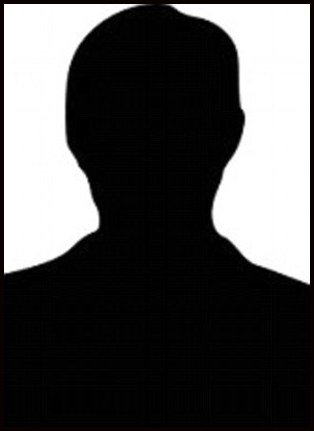 Nationality: Kuwaiti
Date of birth: unknown
Place of birth: unknown
Aliases: Omar al-Faruq, Abu al-Faruq al-Kuwaiti
Capture: Jakarta, Indonesia, early June 2002

SSCI prisoner number: 14
Entered CIA custody: 14 September 2002 – 29 September 2002
Period of CIA custody: 410-419 days
Left CIA custody: 29 October 2003 – 22 November 2003
Detained: Indonesia; Afghanistan (COBALT/GRAY)
Current status: deceased, as of 25 September 2006
Little is known about Umar Faruq. According to reporting by The New York Times, he was captured in Jakarta, Indonesia, in early June 2002. His fate and whereabouts at that point are unknown. Analysis by The Rendition Project and the Bureau of Investigative Journalism has established that he was transferred into CIA custody at some point in September 2002. According to calculations published by the SSCI, Faruq was held by the CIA for 13-14 months, although his fate and whereabouts during this time are unknown.
Faruq would have been transferred out of CIA custody at some point between 29 October 2003 and 22 November 2003. It is likely to have been at this point that he was transferred over to DoD control at Bagram Airbase. He was held at the site until the night of 10-11 July 2005, where he was one of four men who escaped from Bagram (the others were also ex-CIA prisoners,
Hassan Abu Bakr Qa'id
,
Muhammad al-Qahtani
and
Abdullah Ashami
. It
has been reported
that he was later killed in Iraq, by British forces fighting in Basra, on 25 September 2006.
Sources
SSCI, Committee Study of the Central Intelligence Agency's Detention and Interrogation Program , 9 December 2014
BBC, Profile: Omar al-Farouq, 26 September 2006.
Eric Schmitt and Tim Golden, Details Emerge on Brazen Escape in Afghanistan, New York Times, 4 December 2005.