Abu Nasim al-Tunisi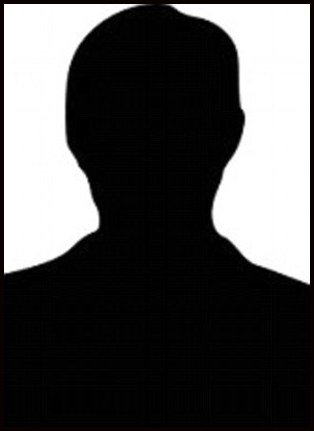 Nationality: unknown
Date of birth: unknown
Place of birth: unknown
Aliases: Muaz bin abd al-Qadir bin Ahmad Fezzani
Capture: unknown
SSCI prisoner number: 61
Entered CIA custody: 15 May 2003 – 20 June 2003
Period of CIA custody: 330-339 days
Left CIA custody: 9 April 2004 – 24 May 2004
Detained: unknown location(s)

Current status: unknown
Very little is known about Abu Nasim al-Tunisi. Analysis by The Rendition Project and the Bureau of Investigative Journalism has established that he was transferred into CIA custody at some point between 15 May 2003 and 20 June 2003. According to calculations published by the SSCI, he was held by the CIA for around 11 months (330-339 days). The main body of the SSCI report provides no details about his detention or treatment although, prior to its investigation, the Senate Committee had been notified by the CIA that it had held al-Tunisi. No other information about his detention currently exists in the public domain.
Al-Tunisi would have been transferred out of CIA custody at some point between 9 April 2004 and 24 May 2004, likely into US military custody at Bagram Airbase. An official list of prisoners held at Bagram as of 22 September 2009, released to the ACLU under a Freedom of Information Act request, listed al-Tunisi (under his alias Fezzani) as a prisoner, with number 1455. His fate and whereabouts after this point are unknown.
Sources
SSCI, Committee Study of the Central Intelligence Agency's Detention and Interrogation Program, 9 December 2014
.